BRILLIANT QUALITY
LedTek LED walls have a brilliant image and color quality for pin-sharp advertising messages and the perfect resolution for TV broadcasts. With high refresh rates of 3,840 Hz, they enable flicker-free content playback.
TÜV CERTIFIED
To guarantee the highest quality, the entire manufacturing process is inspected and certified by TÜV Rheinland. All our cabinets comply with the EMC directive 2014/30/EU and the low voltage directive 2014/35/EU. Thanks to the recognised TÜV Rheinland test mark, we have independent, comprehensive and transparent proof that safety, reliability and quality have been tested according to specified criteria.
UNBEATABLE PRICE
High-quality LED technology and a low price are not mutually exclusive. LedTek concentrates on the essential: A small portfolio with the best products, adapted to your needs.This focus allows us to minimize costs and offer you an excellent product at an unbeatable price.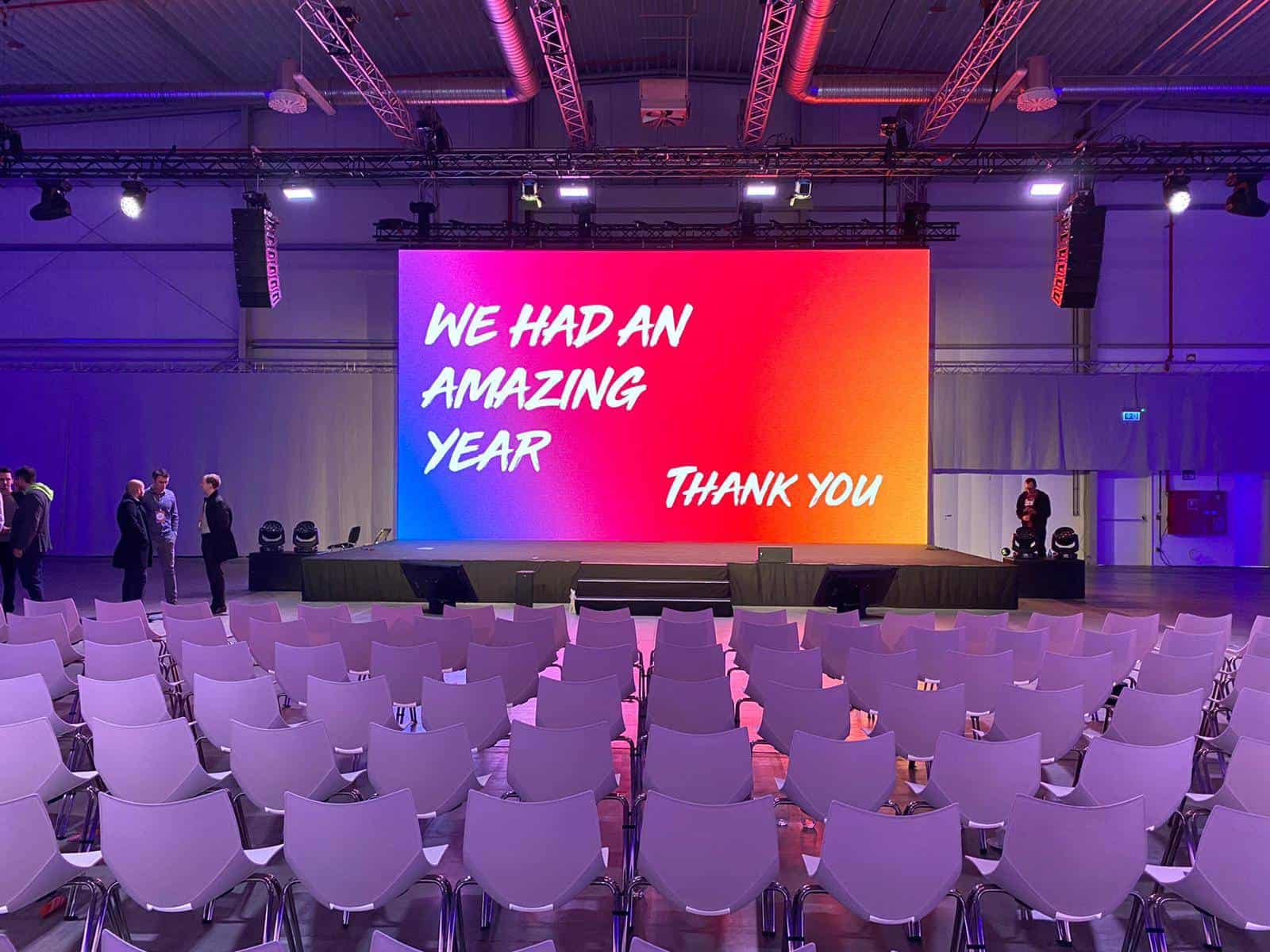 HANGING CONSTRUCTION
The classic: Up to 14 LED cabinets can easily be hung one below the other. With flying frame widths from 0.5 to 3.5 meters in length, your LedTek Wall is quickly ready for use.
STANDING CONSTRUCTION
No hanging opportunity? No problem! Thanks to the newly developed Prolyte Aluminium LSU Stacking System, LED walls up to 6m high can be quickly built indoors in freely scalable widths.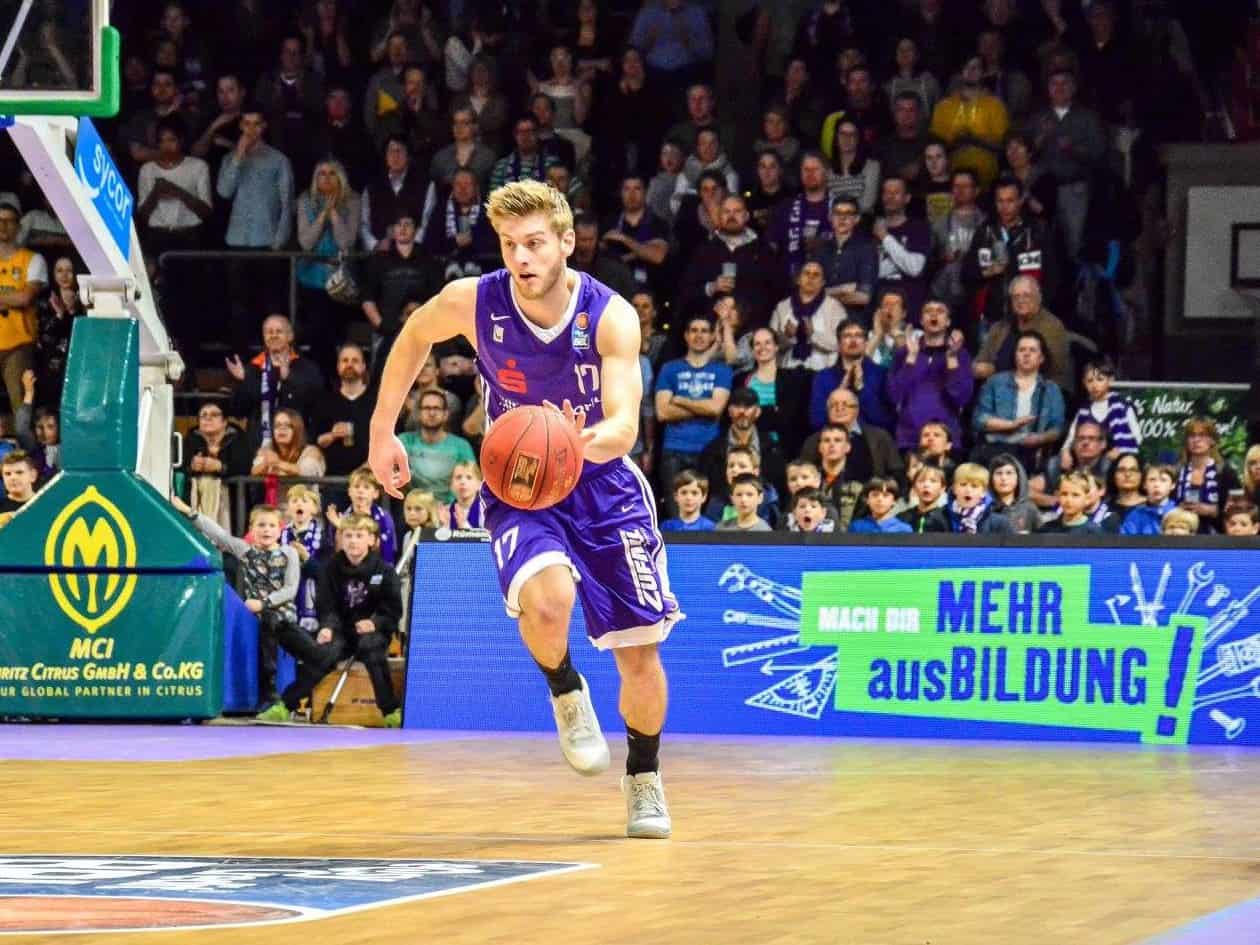 SPORTS
LedTek goes sport! Extend the application range of your LedTek cabinets with optional accessories. With a few simple steps you can enrich every sports event with an interactive advertising board.
The offer is directed exclusively to commercial customers and is subject to change. LedTek cabinets can ́t be used in other than private households. Errors and changes reserved. Our general terms and conditions apply. All mentioned prices do not include the legal VAT.