TÜV CERTIFIED QUALITY

SERVICE PORTAL &
3 YEARS WARRANTY

RENTAL NETWORK
Rental Pool Map
You cannot tie a knot with one hand.
LedTek LED walls near you
THE TEAM – YOUR CONTACT PERSON
Only together can we meet the high expectations that our customers have of us. Our success is based on the enthusiasm, commitment and know-how of every single team member. We achieve our best performance through a combination of young employees and experienced experts. Our common goal: satisfied customers and partners.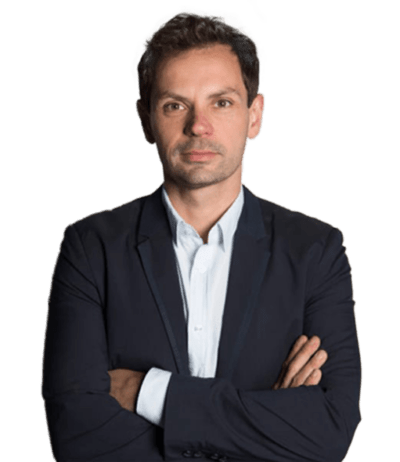 Jacek Krawczyk
Executive Director
"With LedTek we stand for professional LED walls and high customer orientation at the best price."

Ledtek In Action
Not just words, but actions.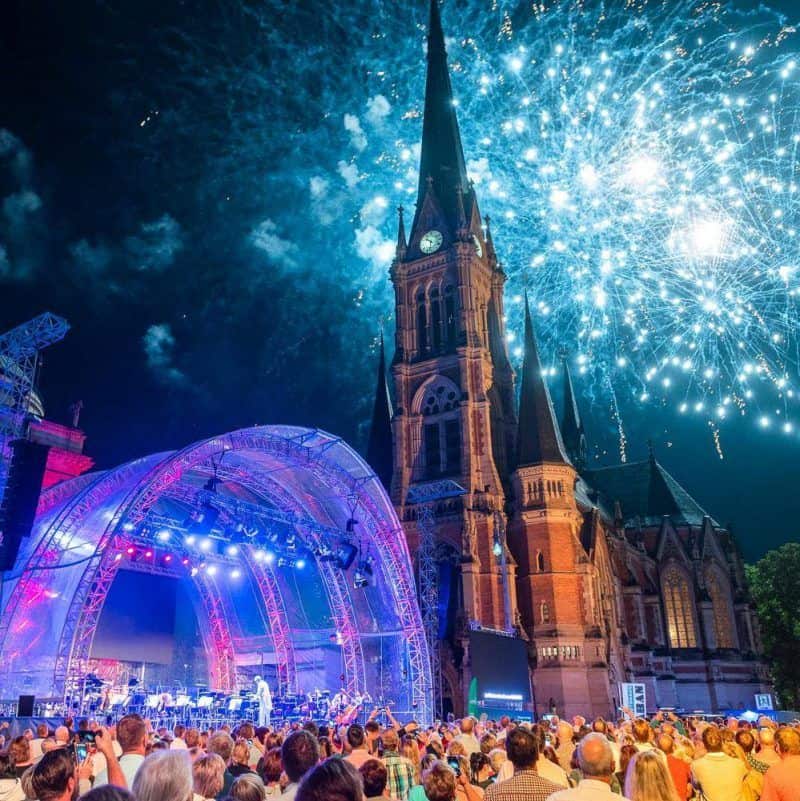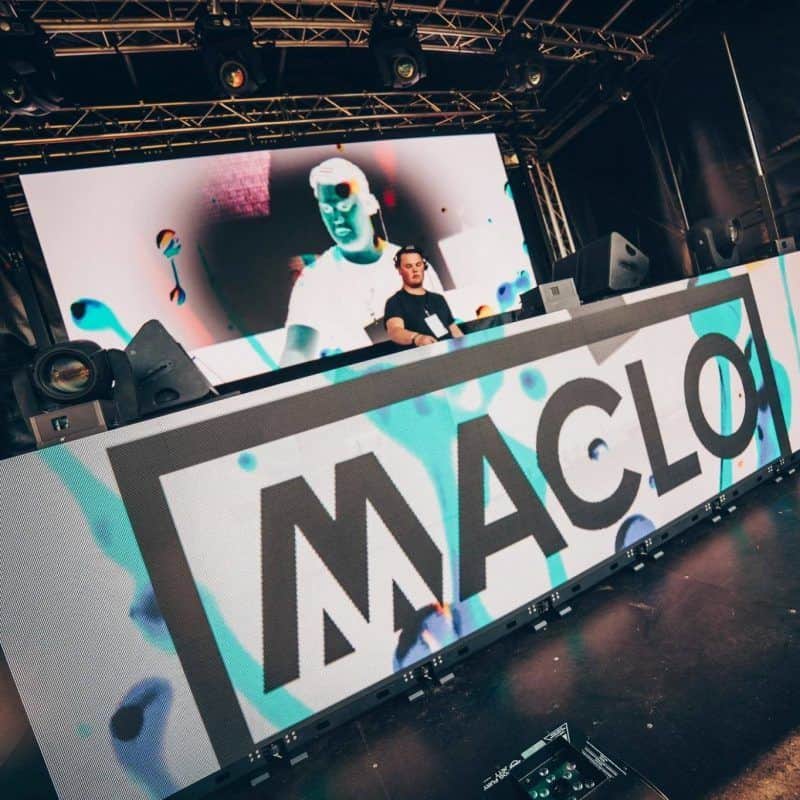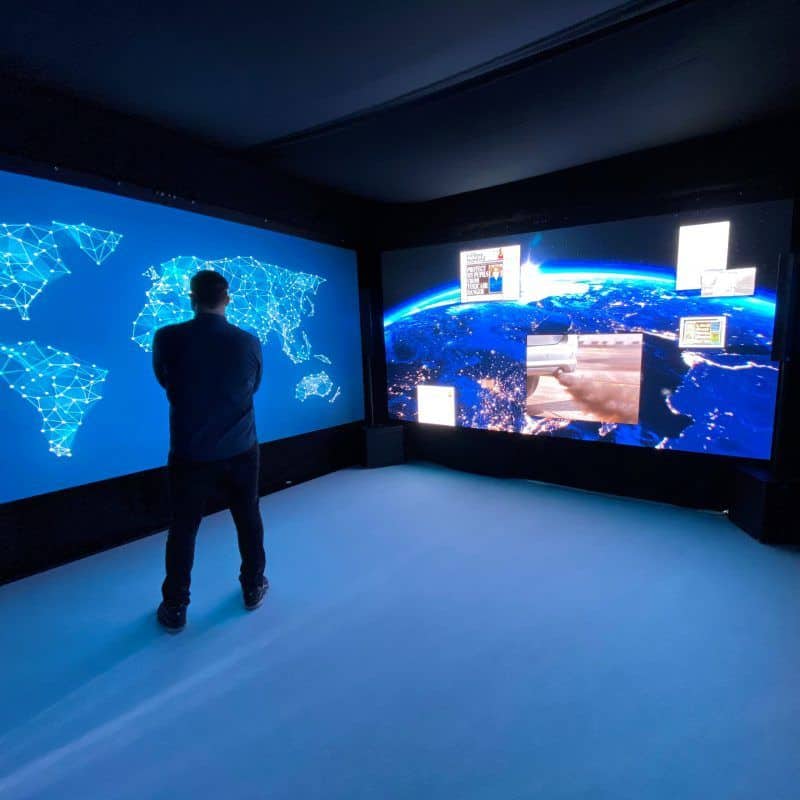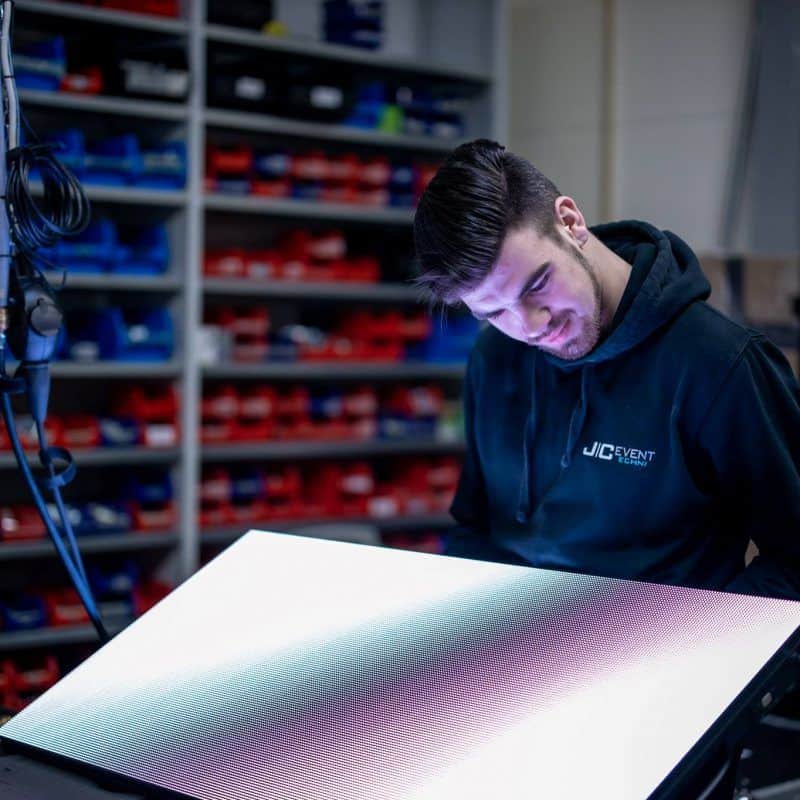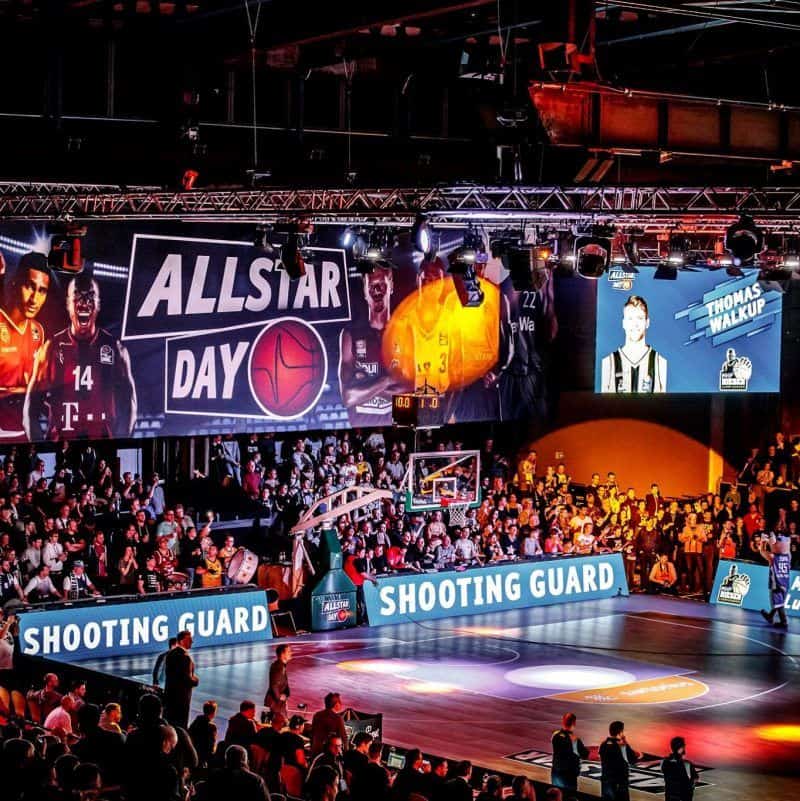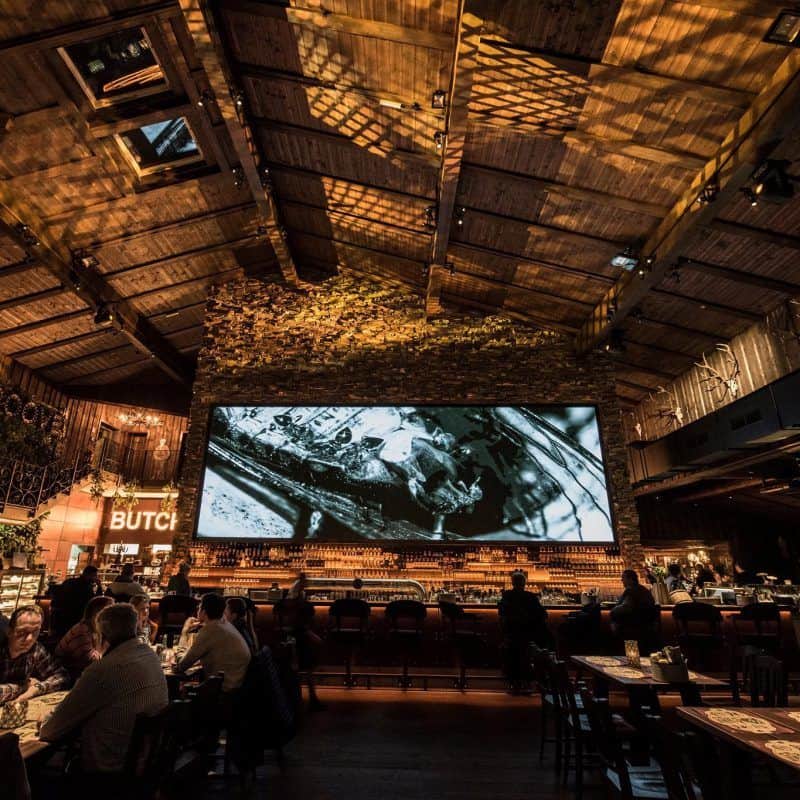 Led News
Not just words, but actions.
A studding for indoors and outdoors? This is only available with us and it is called the Tri-Frame! We [...]
The Tri-Frame base plate for indoor structures is part of a thought-out overall system that we developed around the [...]
We wanted to celebrate our fair stand at this year's Prolight + Sound in a fitting manner - and [...]
A studding for indoors and outdoors? This is only available with us and it is called the Tri-Frame! We [...]
The Tri-Frame base plate for indoor structures is part of a thought-out overall system that we developed around the [...]
Channel