NOW COMES PRO
A new type of truss system which offers a lot of new possibilities. A simple, functional design consisting of only three components, a carefree operation thanks to TÜV certification and a 3-year guarantee are the features of a new generation of LED walls. With an order as big as ever, so that all cabinets can be combined with each other as desired, and accessories that remain the same, we are announcing the new professional league – our LEDTEK PRO-series.
OPTIMAL SAFETY
A single piece of crossbar makes the PRO frame robust, stable and uniquely safe. Our everyday life is LED technology, so we know that unusually large LED walls cause amazement. Nonetheless, we also know that besides the cry for superlatives, the voice of safety must not be silenced. With the Tri-Frame, your LED installations get more stability with less effort because, as beautiful as LED walls are, they are only fun when you can rely on them. Try it out!
SIMPLY GOOD
PRO. Developed by us, tested and approved by TÜV Rheinland. Experience and passion ensure reliable cabinets for every occasion. Enjoy the most advanced LED technology thanks to the Tri-Frame, NovaStar and an IP protection class that even withstands rain and snow. With the PRO, you can create an intensive image outdoors even on particularly bright days. Nonetheless, you can also use it in darkened and indoor areas if desired. Take it with you wherever you go – an all-round talent for concerts, festivals and events of all kinds.
LAYHER-STABLE
PRO comes with calculated stability from Layher: a scaffolding construction that not only stands, but withstands. Rain, snow and above all wind. The combination of outdoor LED technology and safety system is perfectly matched and available in four different scaffolding sizes between 5×3 and 11x6m, optionally with a platform, with PA wings or (LED) banner. Can be installed with or without cladding. It does not get any more flexible than this – nor more stable.
ULTRA FAST
Safe assembly does not get much faster than this. A three-point truss with a click system without complicated screw connections and a scaffolding with pin and wedge lock technology. Statically and theoretically proven and practically tested for its feasibility, this is productive cooperation between LEDTEK and Layher.
Pro at a glance
"A quantum leap in our company history" – not just a product, an overall concept, a combination of individual elements that merge together to form an all-round carefree package that leaves nothing to be desired. But take a look for yourself. Now also in video format.
AR for the Pro series
Would you like to have a look at the P4+WH PRO from all angles? No problem, you can use this link to view the wall in 3D. Or why not bring the PRO home virtually? Simply scan the QR code with your smartphone or tablet and you're ready to go!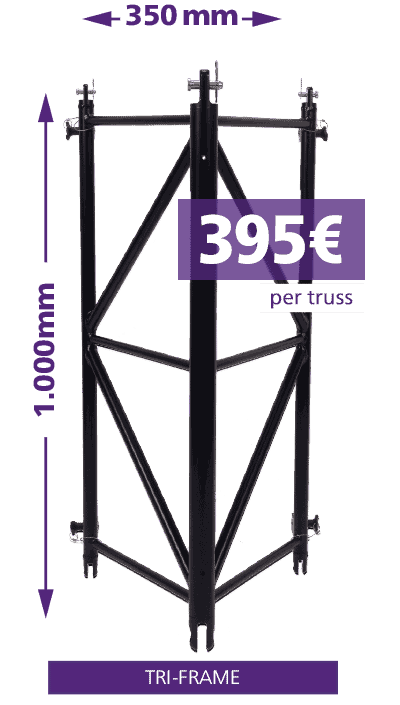 CABINET CHARACTERISTICS
| | |
| --- | --- |
| | |
| Pixel pitch | 4.81mm |
| LED type | SMD 1921 |
| Pixel type | SMD 3in1 |
| Resolution in pixel / m2 | 208 x 208 px |
| Number of pixels / m2 | 43.264 px/m² |
| Light intensity | 4.500 Nits |
| Display colors | 16,7 Mio |
| Contrast ratio | 3.000 : 1 |
| Refresh frequency | 3.840 Hz |
VIEWING ANGLE
| | |
| --- | --- |
| | |
| Horizontal | 140 ° |
| Vertical | 120 ° |
| Viewing distance | 5 m |
IP PROTECTION CLASS
| | |
| --- | --- |
| Front side / rear side | IP 65 |
CERTIFICATES
ROHS / CE ; EMV Prüfbericht: AE50425582; NSpRL Prüfbericht: AN50445293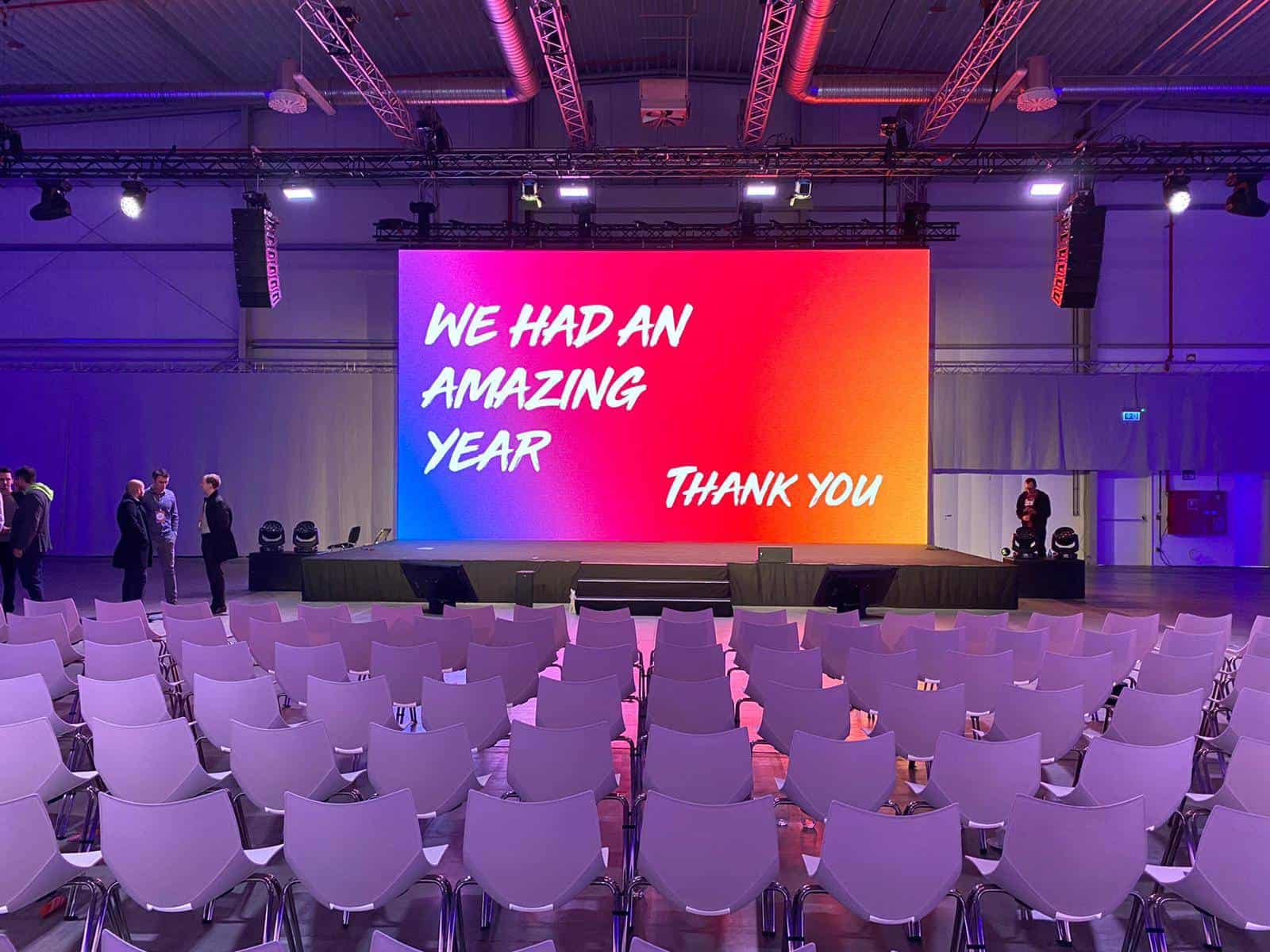 HANGING CONSTRUCTION
The classic: up to 14 LED cabinets can easily be hung one below the other. With flying frame widths from 0.5 to 3.5 meters in length, your LEDTEK Wall is quickly ready for use.
STANDING CONSTRUCTION
Hanging your wall is not an option? No problem! LEDTEK offers a multitude of studdings and base plates fitting for your individual needs. Hence, you will always find the right option for your project.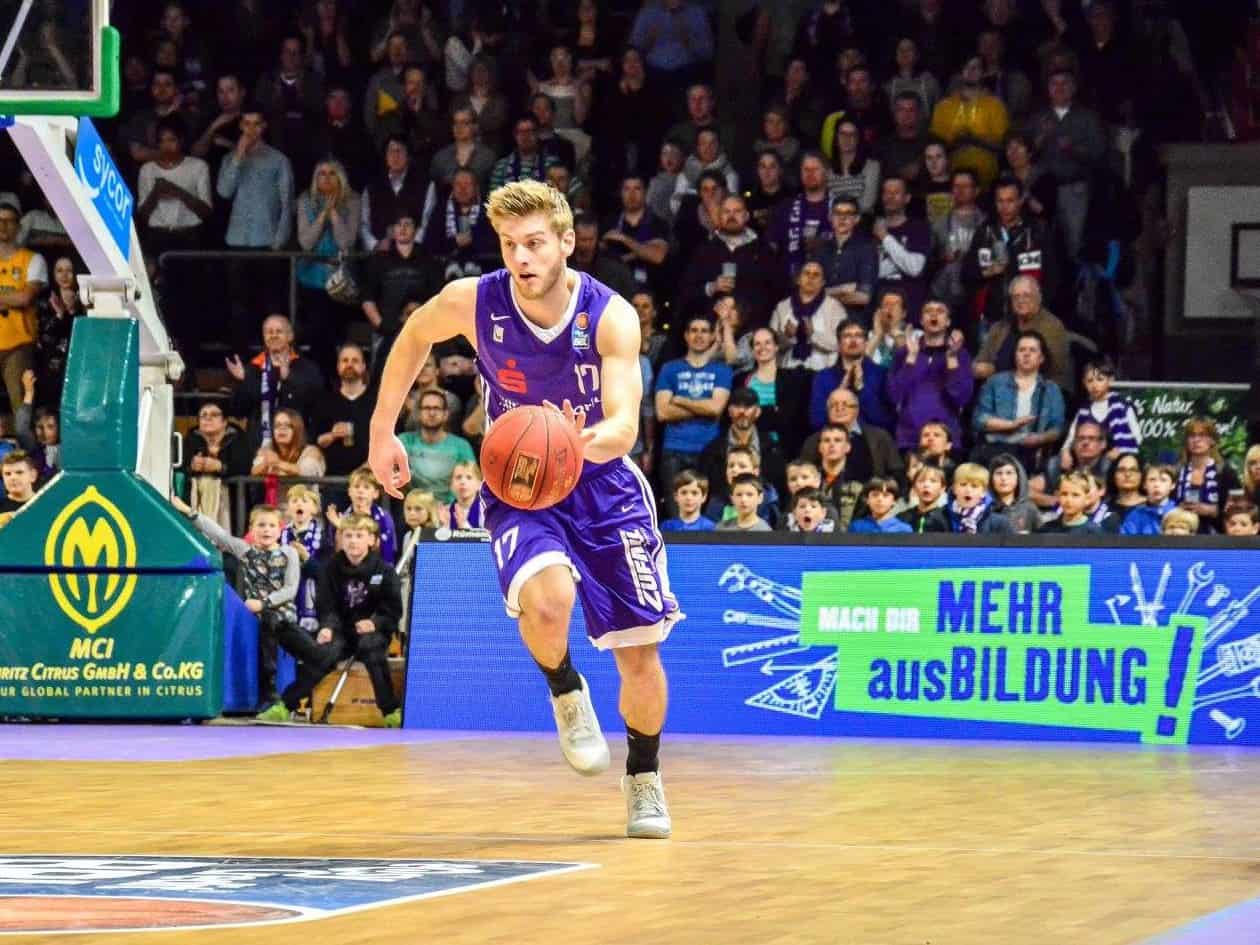 SPORTS
LEDTEK goes sport! Extend the application range of your LEDTEK cabinets with optional accessories. With a few simple steps you can enrich every sports event with an interactive advertising board.
The offer is directed exclusively to commercial customers and is subject to change. LedTek cabinets can ́t be used in other than private households. Errors and changes reserved. Our general terms and conditions apply. All mentioned prices do not include the legal VAT.